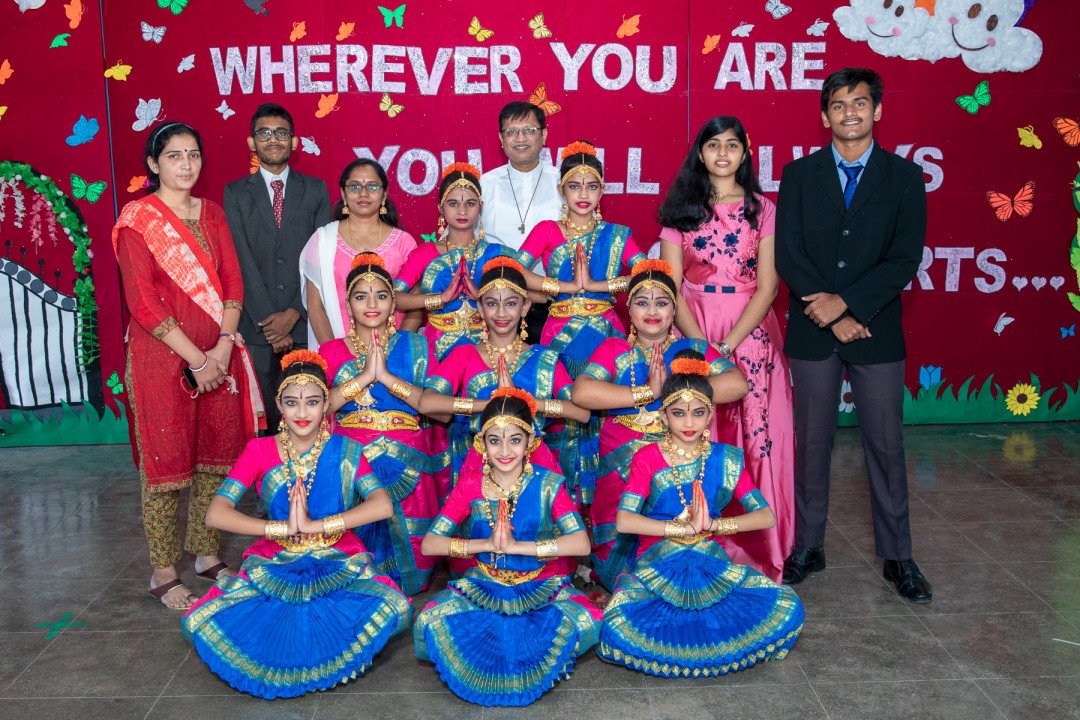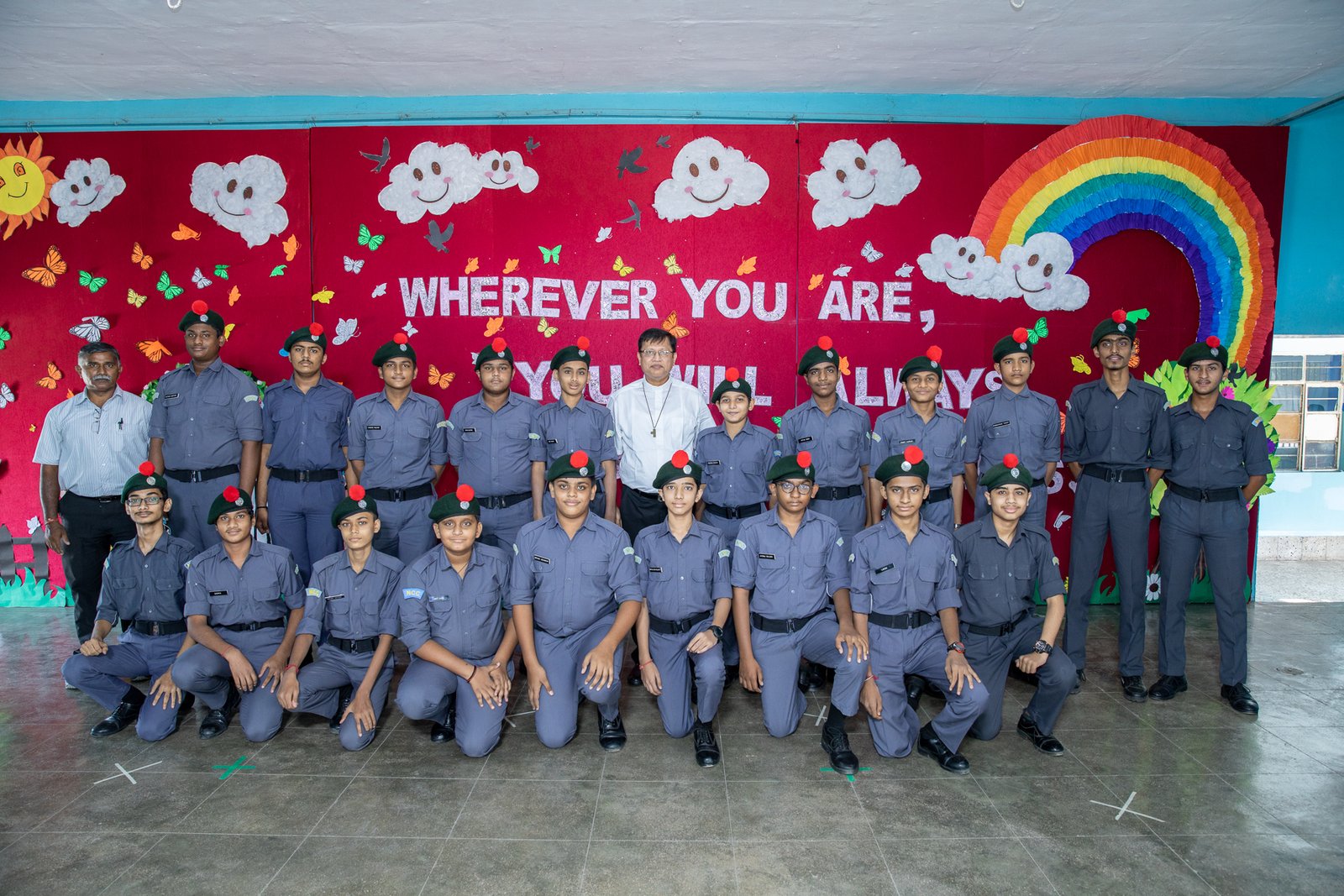 WhatsApp-Image-2019-09-06-at-5.44.53-PM-Copy
WhatsApp-Image-2022-01-29-at-16.55.15
WhatsApp-Image-2022-01-29-at-16.55.15
Seminar :
Seminar on Learning Disabilities was conducted by Fr. Ajoy Fernandes on 13/7/19.
Teachers of pre primary and std. III to V from around 17 schools participated.
Under 17 was organised on 24/07/2019 by DSO Vadodara.
Workshop:
Two days wk shop attended by 30 + Primary ,secondary and Hsec staff.. On skills for adolescents. Conducted by Lion's club on 16/17 of August
Events Congratulations!
Students participated in "Expressions 2019" at Nalanda International School on 14th Sept. 2019 and were declared the OVERALL Winners.
Workshop:
EXPERIENTIAL  WORKSHOP TOWARDS EFFECTIVE PARENTING was conducted at Don Bosco High School by Dr. Namita Bhatt on 14th Sept. 2019 in the AV Hall from 8:15am to 10.15am for the Parents of the KG section.